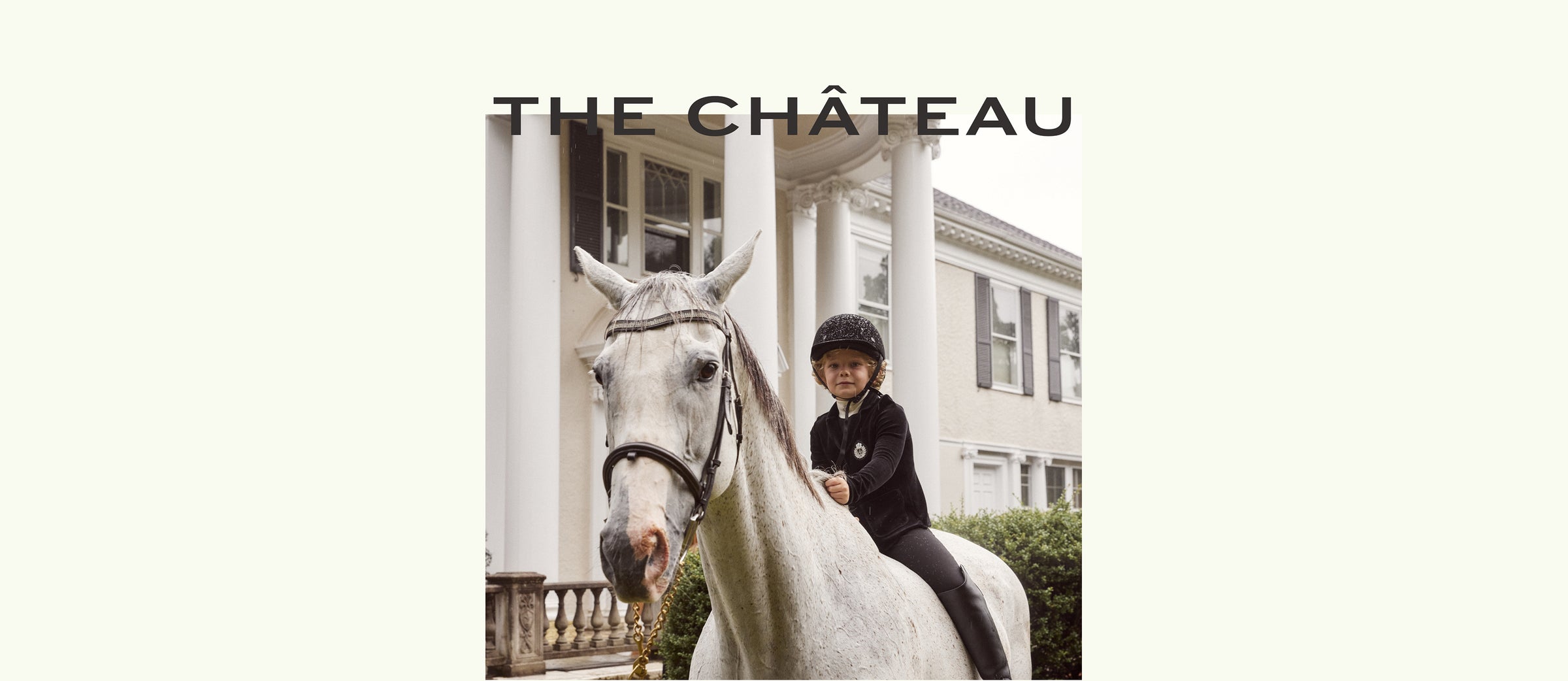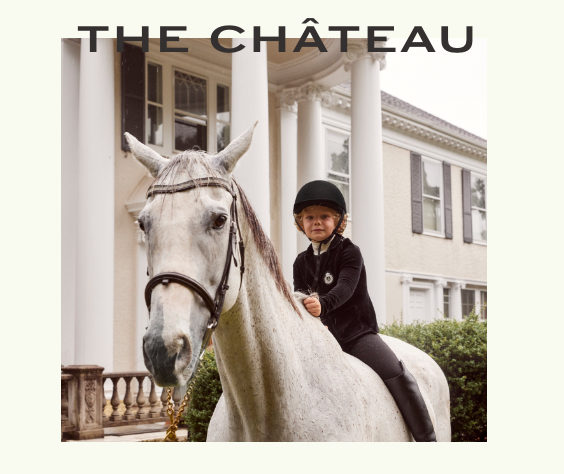 FW24: THE CHÂTEAU
THE ENCHANTED WINTER STORY

Reliving the sweet memories in the old family chateau, knee deep in snow and enveloped in family warmth.

Parni embraces the majestic architecture, classic beauty, and the whimsical gardens of a time gone by.

Dapper boys on horses, and impeccably dressed girls, walking the Parni way.

FW24 celebrates minimalistic design and contoured silhouettes. A timeless new winter collection!

STREET WEAR
Inspired by classic varsity street wear, our collection is made from our forever favorite french terry.
The best fall pallete!
SHOP 2024
PERUVIAN SLEEPWEAR
Timeless simplicity; designed with comfort in mind. Made with only the most luxurious Peruvian pima cotton.
...every piece a favorite
SHOP 2024